When Oreo shared an image on Facebook and Twitter within minutes of the blackout, they scored a touchdown of their own on Super Bowl Sunday.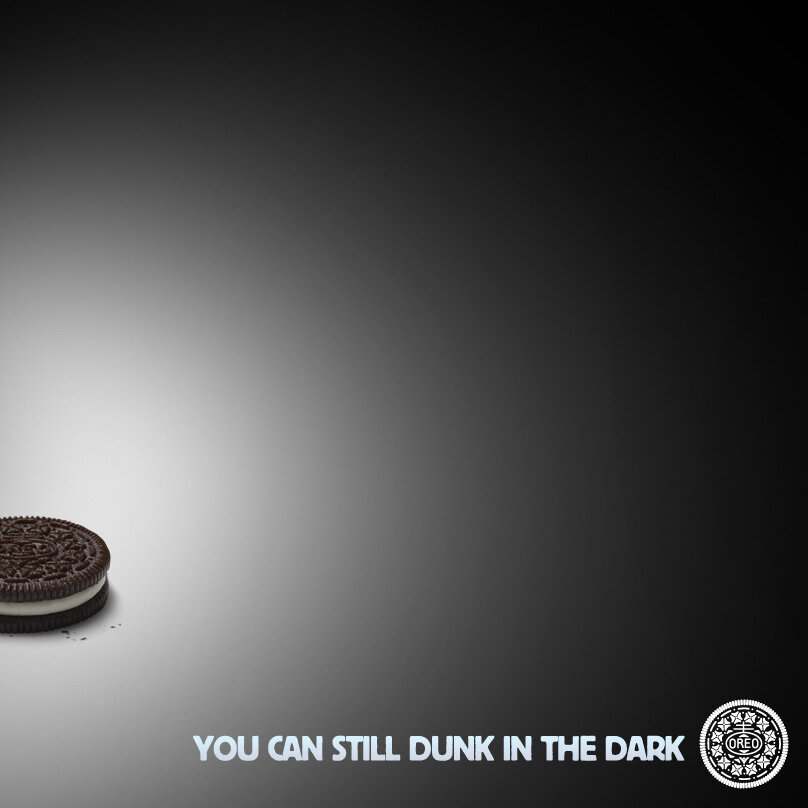 Knowing that Justin Timberlake's "Suit and Tie" Grammy performance would be one of the most anticipated — and talked about — moments coming out of the awards extravaganza, Team Oreo once again capitalized on a real-time social media marketing opportunity. Cute, clever and fun, right? All while staying true to their brand voice. Impressive.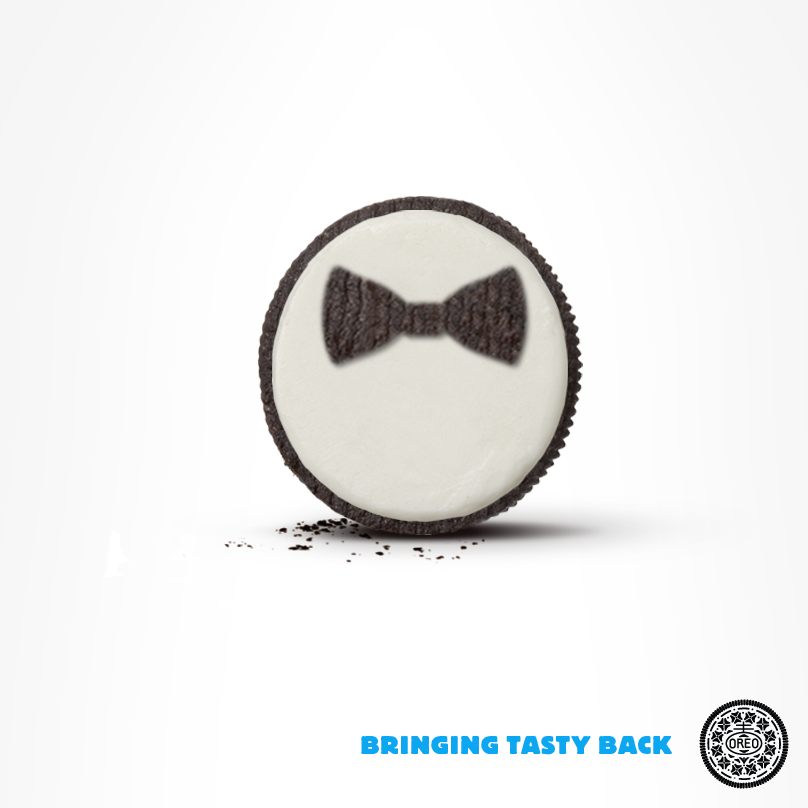 Since the Super Bowl, brands have meeting meeting and brainstorming about ways to capitalize on "in the moment" opportunities, following Oreo's example. But, is it the right strategy for every brand? Last night on Facebook, an interesting conversation emerged on Justin Goldsborough's Facebook page. He posted the Oreo bow-tie image and noted in the comments that real-time marketing isn't rocket science. As Kasey Skala noted, the challenge isn't just the "real time response" aspect. An even bigger challenge is that real-time may not work for every brand. Ever since Oreo's Super Bowl brilliance, brands have been trying to live more in the moment.
Here's the thing about real-time: As with anything in social media, start by understanding what matters to your audience. If it feels forced, it'll appear gimmicky. And, no one wants that.
Tweetable tip: Oreo established real-time social marketing best practices. Don't just copy. Innovate best practices. CLICK HERE TO TWEET
A Real-Time Success Story
Real-time marketing isn't limited to major events, like the Super Bowl or Grammys. It should be a natural extension of your existing strategy, driven by a commitment to actively listen and respond to the community. When I work with the Nationwide Children's Hospital Columbus Marathon, two key social media goals revolve around encouraging athletes and providing a better race-day experience. Though we have far fewer resources available than Oreo, we were able to capitalize on a real-time opportunity that aligned with both of these goals. How? By listening, taking cues from the community, and accelerating the response time.The afternoon of the 2012 marathon — after just about everyone had crossed the finish line — we noticed a number of people excitedly tweeting that they'd set personal records (known as PR in the running world). That's a huge achievement for a marathoner, one that we believe should be celebrated. After seeing a few people posting about PRs, we seized the opportunity to host an impromptu, virtual #PRparty. It was simple: We just encouraged people who achieved a personal best to share their time with us using the #PRparty hashtag. By identifying a point of excitement within the community, it was easy for us to spark additional conversation around this topic, while also encouraging and celebrating participants.
Sure, the #PRParty helped us add more followers and drive up engagement, but, more importantly, it reinforced the strength of the community we had built and conveyed our commitment to encouraging and celebrating the athletes.
Want to tackle social media in real-time? Don't do it just because it worked for Oreo. If Oreo has set the "best practice" standard, take it upon yourself to innovate best practices. Get creative. Be smart. Whatever you do, just make sure it's a natural fit for your brand and your community.