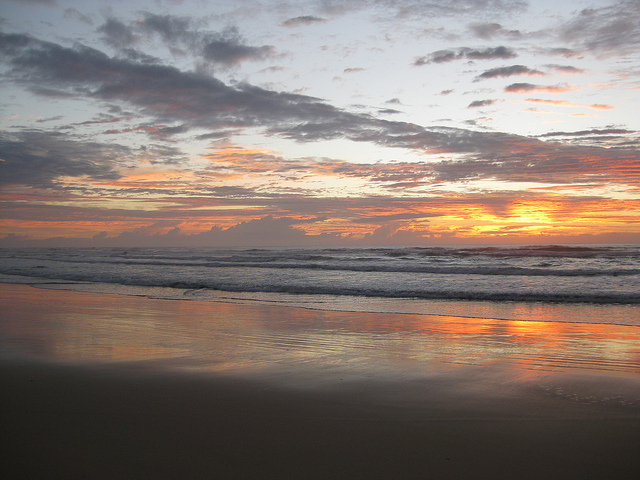 Whether you're working for a long-standing company or just starting out, it takes a creative mix of traditional and digital PR strategies to excel in today's social world. As we like to say, you have to "Plan smart. Implement smarter." We're always keeping an eye out for case studies, tips and tools and that can help spark new ideas to implement for our clients, and now we want to share them with you, too.
That's why we're launching A Fresh Ap[PR]oach, a weekly e-newsletter that focuses on crafting creative PR strategies and campaigns. Each week, we'll share case studies that highlight how brands of all sizes – from established companies to startups and non-profits – are innovating PR best practices, plus a few "tweetable tips" to help you plan and implement smarter. We'll also include our favorite PR pros to follow for insights and creative inspiration.
We want you to get to know our team, too, so throughout the month we'll highlight our favorite tech, tunes, brands and resources. Lastly, we'll give you a behind-the-scenes look at agency life (at least our version of it!) by rounding out each e-newsletter with a few of our team's "#Geben365" Instagram photos.
Our first issue drops soon and we can't wait to hear what you think. Want to get A Fresh Ap[PR]oach delivered to your inbox? Just sign up here:
Photo credit: David Ashford